Several weeks have passed since we offered up the second Olympus [mju:] Stylus 790 SW camera for grabs in our latest photo competition, but the time has come to pick the best.
As before, the BM team have looked through the photos and picked out the selection that we feel best meet our stringent critera, and now it's over to you to vote for the best photo.
Instead of just picking your favourite photo, we want to hear your reasons for picking the photo you feel is the most worthy of this great prize. Get voting.
1. Peter Luxem
2. Vmk
3. John Gourette
4. Zlatan Kurto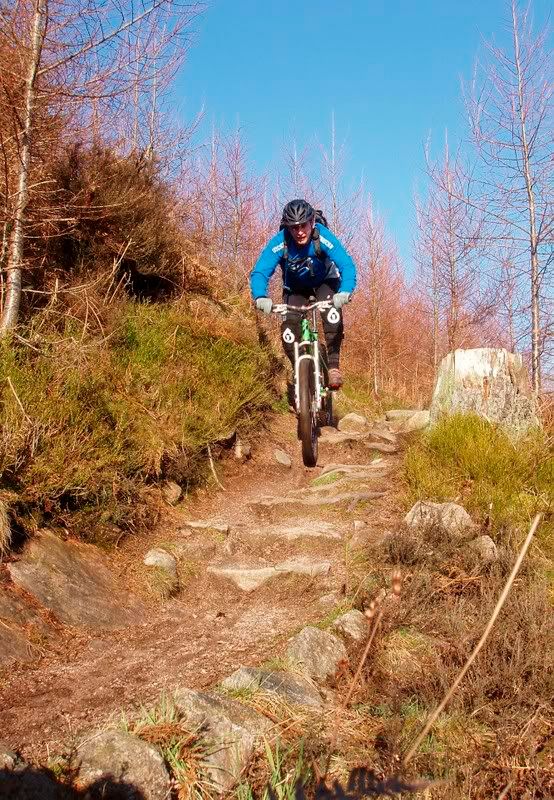 5. John Henry
6. Labrat
7. Bm Waltn
8. Sheldon
The great thing about this new Olympus camera is that it's properly rugged for outdoor use. That means it's actually waterproof enough to pass IEC 529 IXP8 standards (which means it will survive being up to 3m underwater) and shockproof to MIL-STD-810F (which means a US soldier could drop it from a height of 1.5m onto the roof of a Humvee and still salute it). The battery/xD card slot and the USB port are all hidden behind weathersealed doors too. You can read more about in the review here.